Corporate Collectors
Approximately 100 National Galleries and museums worldwide have works in their primary collections.
Alberta Chamber of Resources

Alberta Urban Municipalities Association (AUMA)

Anheuser-Busch Company

Atco Development Limited

Canada Safeway Limited

Coca-Cola Ltd.

Federal Express Corporation

IBM Canada Ltd.

Kodak Canada Inc.

Labatts Brewing Co. Ltd.

Manulife Financial

Matsushita Electric Trading Co. Ltd.

Mitsibushi Corporation Ltd.

Molson's

Motorola Ltd.

Northgate Industries

Nova, An Alberta Corporation

Petro Canada Inc.

Phillips Electronics Ltd.

Royal Bank of Canada

Shell Canada Ltd.

Shield Medical

Sports Illustrated

Strategic Financial

Suncor Inc.

Syncrude

3M Company

Time Inc.

Visa International

Wheaton Investments

Xerox Canada Ltd.
Private Collectors
H.R.H. The Princess Royal Princess Anne, Great Britain

H.M. King Carl Gustav, Sweden

H.M. King Constantin of the Hellines

H.M. King Juan Carlos, Spain

H.S.H. Prince Rainier, Monaco

H.R.H. Prince Tsuneyoshi Taketa, Japan

The Prince Faisal Fahd Abdul Aziz, Saudi Arabia

H.R.H. Crown Prince Harald, Norway

H.S.H. Prince Albert, Monaco

H.R.H. Crown Prince Willim Alexander, Holland

H.R.H. Prince Alexandre de Merode, Belgium

H.R.H. Princess Nora de Leichtenstein, Leichtenstein

Le Grand-Duc Jean de Luxembourg, Luxembourg

The Right Honourable, Michel Morris, 3rd Baron Lord Killanin, Ireland

Cheikh Fahad Al-Ahmad Al-Sabah, Kuwait

This Excellency, Dr. Juan Antonio Samaranch, President, International Olympic Committee, Spain
Richard Dixon's art is represented globally in private collections in 67 countries.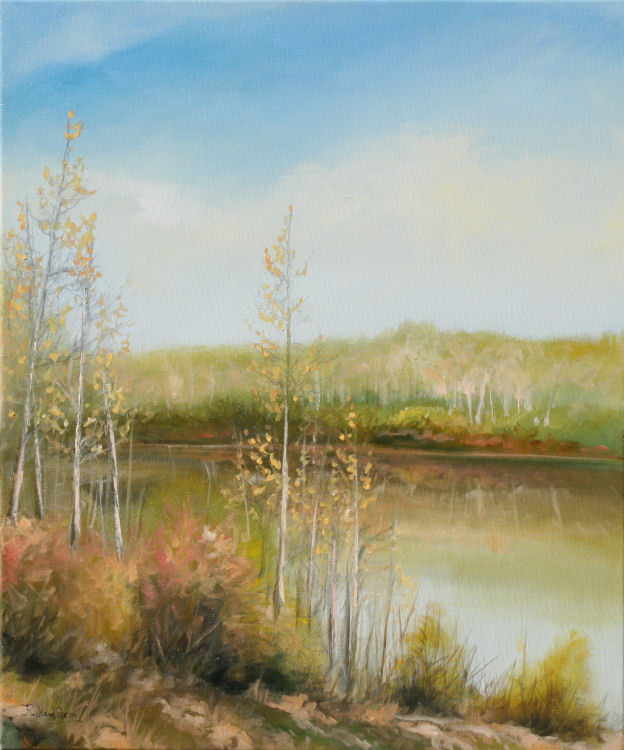 Due to the practice of commercial theft of artist's images from the internet, this site is intentionally restricted to presenting only low resolution images,a basic description of the artist's works, ongoing projects and biographical data. For more specific information on the artist's career, current international projects and dealership enquiries please contact the artist directly by e-mailing dixontrades@hotmail.com Purchasers of art from galleries or agents should also verify the authenticity of the works with the artist, a service which is free and will protect them from work sold as Richard Dixon's but are not, such works having recently surfaced in Arizona, New Mexico and North Carolina.